Custom Rubber Zipper Pulls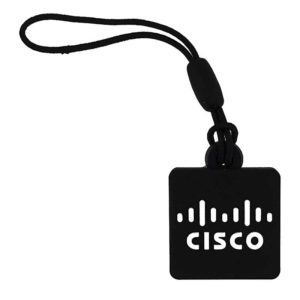 Custom Zipper Pulls are a good way to show off your company logo or name. Your zipper pull can be made with a 2D or 3D logo. The colors are vibrant and are as fade resistant as anything can be.
Products made with Soft Rubber PVC are very versatile, any combination of sizes, color, shapes, backings is possible.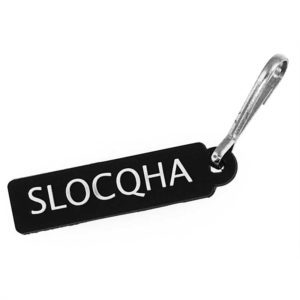 Your Partner From Start to Finish
We bring our professional design team with their experience and talent directly to you.
Soft Rubber is versatile and strong. There are many uses for this product from outdoor equipment covers to outerwear. Anything you would want your name or logo on, it is a great looking product that indicates you are a first class organization.
High Quality Custom personalized tags for PVC Rubber Zipper Pullers.
We work for you. You approve your custom design every step of the way.
Peace of Mind. We are Based in the USA & Quality Assurance is our promise.
Quote sent to you for your project within 24 business hours.
Proof within 24 business hours of receiving your art file or your requested design.
Factory Sample emailed to you within 5-10 business days of receiving your proof approval.
Your zipper pull to you within 15-20 business days once you approve the final sample.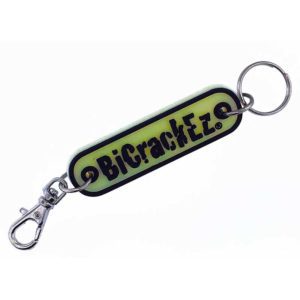 Let's Make Your PVC Zipper Pulls!
Our Expert Sales Reps will guide you through every step of the process.
What Do I Need To Know About PVC Zipper Pulls?
What Makes PVC better than Printed?

– Durable & Resistant. PVC is a very strong material that withstands almost any kind of weather.
– Soft & Flexible. Despite what the first image of "PVC" can evoke, such as a PVC pipe, our soft rubber PVC material makes them flexible and soft.
– Almost any color possible. PVC colors are made by mixing other colors, and we are able to color match almost any color, like those in the Pantone System.
– Fine details are no problem. The malleability of our materials allows us to accomplish very small details on our PVC zipper pulls, almost as much as with printing.
What's Your Minimum Order Quantity
Our standard minimum order quantity is 100 pieces. We can make orders of 50 custom logo Zipper Pulls but the total of the order is very close to the cost of 100 pieces, so our recommendation is to order 100 or more zipper pulls.
How Long Does it Take to Get My Zipper Pulls Made?
Our average production time is about 3 weeks from approval of pre-production sample. Re-order can take a little bit less since the mold is already made and it can take about 2 weeks.
How Long Do You Keep My Mold?
We keep your mold in storage for 2 years. This means that you can re-order within 2 years and pay only for the rubber zipper pulls you need. This means big savings for you. Every time you use your mold, the time gets reset for another 2 years. If the time has elapsed and we do not have your mold in storage anymore and you wish to order the same design, we will have to create a new mold and charge you for it.
Why using personalized tags for zipper pulls?
Customized products such as zipper sliders are commonly used to generate brand awareness or as a part of an advocacy campaign. They are suitable to use not only on backpacks and luggage but also they can be wear on jackets and coats. Our zip pullers are high quality products that will certainly improve your brands recognition generating even loyalty and advocacy.
Wholesale Zipper Pulls for Apparel Manufacturers
If you are looking for a durable, customized zipper pull that adds a unique touch to your gear or apparel line, look no further than custom rubber zipper pulls. We offer the highest quality zippers and zipper pulls, crafted from top-quality materials that are designed to withstand even the toughest conditions. Whether you need custom zipper pulls for your outdoor gear or even industrial applications, LINX Corporation is the go-to provider for all of your needs. So why wait? Contact us today and start creating your own custom rubber zipper pulls!
Related Products
Custom Keychains made out of a soft rubber PVC material.
Metallic Keychains are a solid formal option especially recommended for banks, insurance, healthcare and financial businesses.
Ideal for outdoor clothing and gear, PVC labels can resist the toughest conditions and endure a lifetime.