Custom PVC Products – Best US Supplier
Custom PVC products are personalized items made out of Polyvinyl chloride which derivates from petroleum. Unlike the hard PVC used for pipelines, the one we use for our customized patches, keychains, wristbands, magnets, coasters and zipper pulls, feels more like soft rubber.
This soft rubber PVC material is bendable, flexible and somehow elastic, among other awesome characteristics regarding the design posibilities as we will be covering in deep right below.
Outstanding Soft Rubber PVC Products
Identify your police or law enforcement agency, use them on hats, bags and uniforms. Custom PVC Patches work also great as a part of a promotional campaign. Discover here types of patches, morale patches and more.
Being always on your most loyal customer's fridge is like being a foundamental part of their lifes. Fridge magnets will definetly do the trick.
Let your customers or employees take your brand out, follow them everywhere. Be useful and generate thousands of impressions and brand advocacy.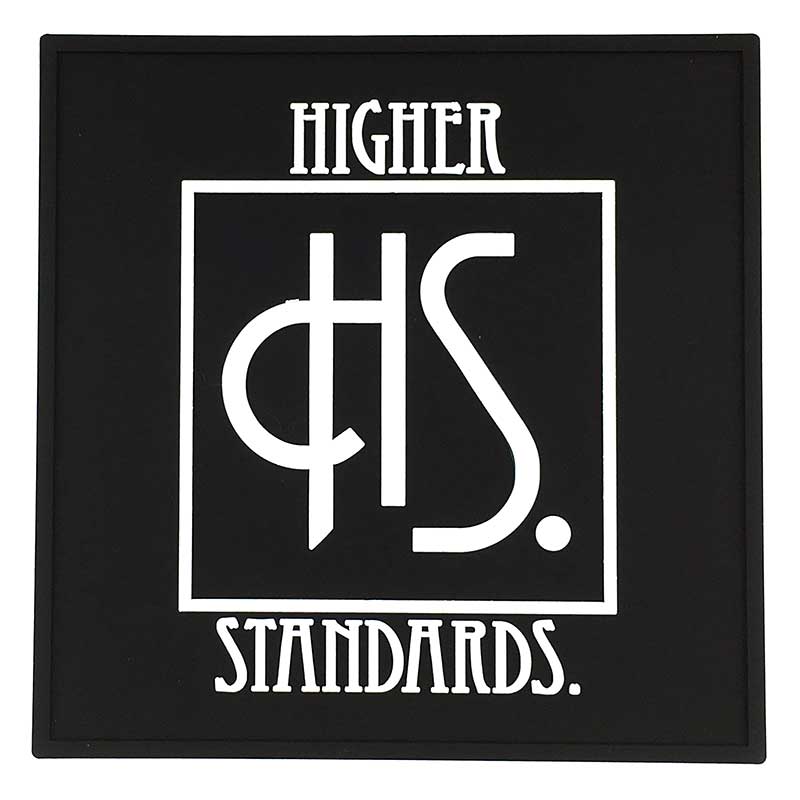 Excelent as souvenir on weddings, birthdays, babyshowers and special ocassions. Custom Rubber Coasters are also a great choice to promote brewing companies.
Go beyond! Put your logo or name on these custom PVC bracelets along with a nice message supporting a cause. Improve your customers loyalty.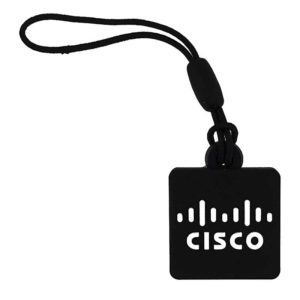 Zipper pulls are so cool, so attractive! They are useful to identify your bags and belonggings. Travelers can also take advantage of them to differentiate their baggage.
Who uses PVC Promotional Products?
For both the small and the big entrepreneur, no matter the type of industry, pvc products can make your business grow and flourish. Smart marketing strategist often use them as giveaways as a part of their branding campaigns in order to boost brand awareness, increase loyalty and generate advocacy as well. In the case of flexible PVC patches they are mostly used to identify employees or teams uniforms. However, Custom Silicone Patches are also used to identify all type of apparel such as hats, bags, suitcases with the company logo or name.
FAQ
What is your minimum order quantity?
The min. order is 100 pieces.
What is your Production Time?
We will deliver your custom products in a timely manner. Normally the whole process, from ordering to delivery, last between 3 to 4 weeks. It depends on the type of product you order, the complexity of your custom design and how fast you approve the quote, artwork and sample, as we won't proceed to the full production stage unless you be happy with prices and with the final outcome.
What are the differences between these PVC products and other plastic products?
You can understand PVC as a high quality plastic but it is more than that. Rubber patches, for instance are prefered among the military because they they provide both durability and flexibility along with a bunch of design possibilities. You can take advantage of layers to make high relief in 2D (square angles) or 3D (round angles) to make some elements outstand from the others.
Looking To Get Some Custom PVC Products Made?
Our Expert Sales Reps will guide you through every step of the process.